Adobe® Illustrator® CC: Drawing & Editing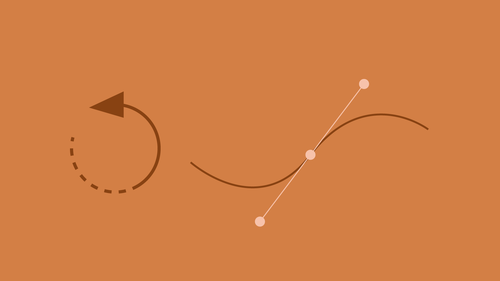 Adobe® Illustrator® CC: Drawing & Editing
Class Description
This course is part of: Adobe® Illustrator® Creative Cloud®: Essentials for Creating Projects 

Drawing tools are the backbone of Adobe® Illustrator® This intermediate course will teach you all the tools necessary to create successful Illustrations and graphics. Brian will demonstrate the best techniques you'll need to master drawing in Illustrator.

You'll learn to:

Create and edit paths like a pro.

Apply brushes to artwork

Master isolation mode

Transforming techniques
Whether you want to create amazing infographics, or detailed illustrations, Adobe® Illustrator® CC: Drawing & Editing will give you the confidence to draw like a pro. 
Software Used: Adobe Illustrator CC 2015.3.1

Reviews
I LOVE this class! I have been using Illustrator for years just muddling my way through the use of the tools. In this class, Brian has shown how to use tools, features and shortcuts that are going to make my work better, easier and quicker. I'm a very happy student today :)
Brian Wood is the absolute Master Guru of Illustrator. He's great at teaching Illustrator. I've worked with Illustrator for a few things, and now I'm not scared of it anymore. I know how to use the power of it. Thanks!