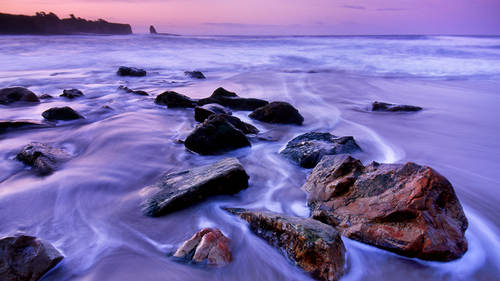 Class Description

Join world-renowned National Geographic photographer Frans Lanting for two days of instruction and inspiration that will change the way you look at photography and what you can do with your own camera.
With experiences from three decades of work in wild places – from the Amazon to Antarctica, Frans will introduce you to new ways to capture the wonders of the natural world with a camera. His class includes presentations about creative ideas and technical skills, and also features landscape and wildlife photography instruction during special field workshop sessions at prime photographic destinations along the California coast — Frans's home ground for the past 30 years. The course will conclude with a critique of images submitted by viewers.
If you're passionate about nature photography and want to improve your own photographic vision, you will be inspired by this unique course from a master photographer and teacher.
Reviews
This was a very good course, I learned a lot from the lectures, and I also picked up some good tips. Frans spent a bit of time trying to convince us that being a National Geographic photographer is nowhere as glamorous as you imagined it to be. He also emphasized just how much time it takes to capture a great image. I found the Field Trip lessons were useful demonstrations of how to work a scene, The last three lessons were about Frans' LIFE project, which I found interesting, but somewhat incidental to the main subject of the course. The images were breathtaking, however, and perhaps they will inspire me.