The Art of Flower Photography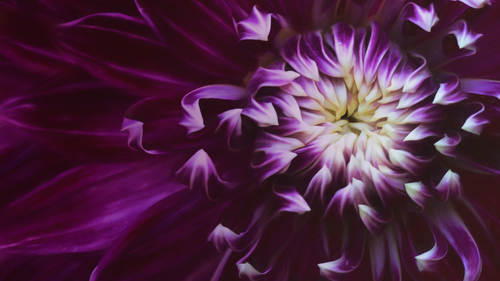 The Art of Flower Photography
Class Description
Flowers are full of color, depth, and texture which makes them a perfect subject for hobbyist and professional photographers. In The Art of Flower Photography with Kathleen Clemons, you'll learn how to take photographs of flowers that highlight their mystery and inherent beauty.
Kathleen has been called the "Georgia O' Keeffe of flower photography," and in this class she'll teach you how she creates her unforgettable images. You'll learn about:
Choosing gear and equipment for flower portraits 

The importance of good light and how to find it

Factors that affect depth of field 

Guidelines on where to place the subject in the frame
You'll learn the difference between artistic and documentary images and how to work in both styles. Kathleen will also offer flower photography tips on shooting some of the most popular flowers including: roses, callas, poppies, cosmos, orchids, daisies, and wildflowers.
Flowers are abundant, beautiful, and universally loved – learn how to create stunning portraits of them in The Art of Flower Photography with Kathleen Clemons.