Astro Landscape Photography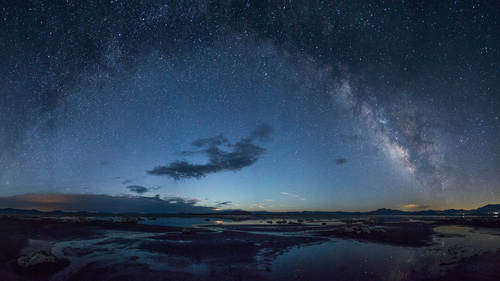 Astro Landscape Photography
Class Description
The solar system and the magic within it can be seen with more than just a telescope. Capturing the milky way and the movement of the solar systems around us can make for engaging and out of this world photography. In this class you'll learn:
What equipment to use and setting your composition in the field 

How to find your focus and exposure in the dark 

How to capture star trails and the best opportunities based on the lunar calendar 

How to capture the Milky Way and create striking panoramas of the night sky.

  

Lance Keimig is the author of Night Photography- Finding Your Way In The Dark and leads photo tours around the world.