Beginner Landscape Editing
Matt Kloskowski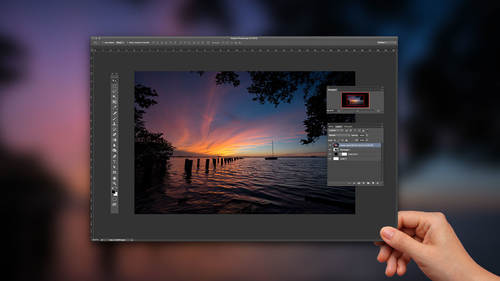 Beginner Landscape Editing
Matt Kloskowski
Class Description
If you've always wanted your landscape and outdoor photos to show off the beauty and feeling of the moment that you took them, this is the class for you. You'll learn the basics of post-processing using Matt's simple workflow in Lightroom and Photoshop. You'll find out the best practices for enhancing tone and color as well as where to sharpen your photos and get them ready for large gorgeous prints.
Software Used: Adobe Photoshop CC 2015, Adobe Lightroom CC 2015

Class Materials
Beginner Landscape Workflow
Ratings and Reviews
One thing which does not quite work for me - final edits in last lesson look a bit oversaturated. But still good course for beginners.
Student Work