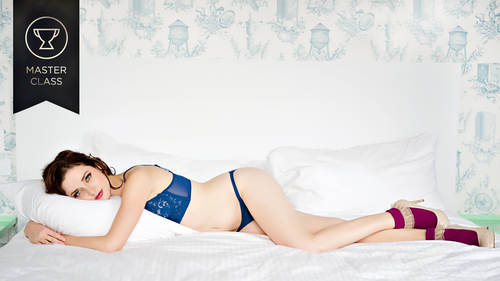 Class Description
Running a boudoir photography business can be a fun and enriching career path for any photographer - learn how to build one that complements your style and life.
In Building a Successful Boudoir Business with Jen Rozenbaum, students got an up-close and personal education on the way she runs her business. Now Jen is teaching you how to think, plan, dream, and strategize about starting your own. Jen will discuss how to think, plan and strategize your personal business plan. There is no one right way to structure a boudoir photography business and in this class Jen will help you develop a vision for the way you want to run one.
Join Jen and be inspired to create the boudoir business you've been dreaming about.