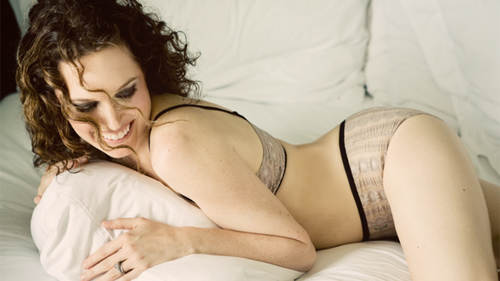 Class Description
Join Christa Meola for a hot workshop on the art and business of boudoir photography. Learn what you need to know about lighting and equipment, shooting on location and in the studio, building amazing client relationships, posing, post-production, pricing and much more.
The agenda will include hotly debated topics, business strategy, Q&A's, portfolio critiques, and a series of live shoots. Take a front-row seat with Christa as she demonstrates how to work with women, from figure models to soccer moms, curvy gals and nervous clients. Watch as she relaxes stiff subjects, coaches natural movement, and captures gorgeous moments that allows each woman's unique personality and beauty to shine.
This workshop is perfect for you if you want to learn all of the exciting aspects of the boudoir market, whether you're just getting started or you're already a seasoned pro and ready to take your business to the next level. Be a part of this exciting and intimate event with fellow photographers around the world focused on how to create a successful boudoir photography business.