Building Your Family Portrait Business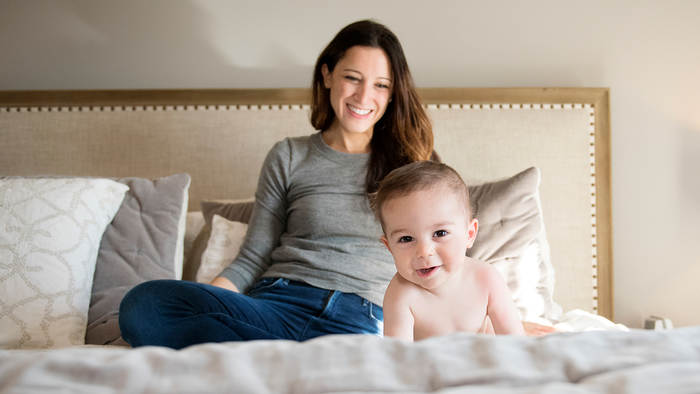 Lesson Info
Building Your Own Portrait Space
You love photography. Now what? How do you transform your passion or hobby into a career? Nikon® Ambassador and children's portrait photographer Tamara Lackey will provide the steps and the courage to build your own portrait photography studio. She'll cover the basics of developing a business plan, website essentials and creating a marketing plan.
You'll learn:
How to set your business structure with considerations for legal, insurance and taxes
Social media and online marketing techniques
How to understand and manage finances and sales
Steps for building your own studio from scratch
Overcome the "I don't knows" with this incredible course that will give you the confidence to build and create your family portrait photography business.
Reviews
This course was fantastic. I learned more on what I need to improve and change in my business. I especially liked learning how she balances all the things in her life. She is a fantastic teacher who keeps you engaged throughout the course. Thank you creativelive and Tamara for producing such a great course!
This is a great class. Tamara is such a great instructor and the subject matter is relevant and useful. Tamara is really the key, her personality seems like a ray of sunshine.
This was a fantastic class. Tamara is a fantastic teacher and really cares about conveying all the information that she is so passionate about. I found myself hanging off her every word and being so inspired to put her lessons into action. Buy this course - it will pay dividends in your business.