Color Management for Better Prints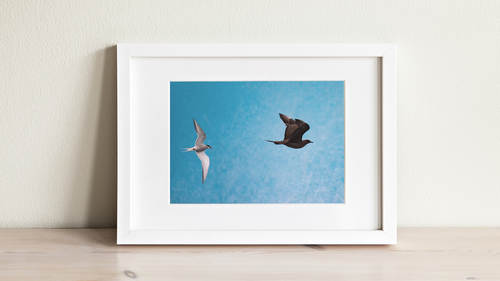 Color Management for Better Prints
Class Description
Knowing how to control and see color is essential in making quality prints. Mike Hagen will walk through the entire color process for getting prints to look the way you envisioned. He'll discuss the techniques for calibrating your monitor, color management and color space.
Reviews
I enjoyed watching this. Mike is an engaging instructor. Very clear and easy to follow. I was somewhat familiar with the various color spaces but this solidified my understanding. I now have some 'next steps' to improve my printing, thank you!
It was good but as others said incomplete. There needs to be several more segments on the printer dialog boxes and color management.