Copyright, Trademark, and Intellectual Property for Designers
Rachel Rodgers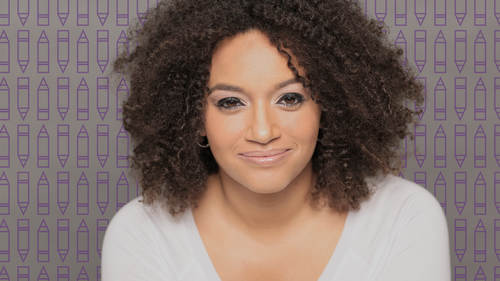 Copyright, Trademark, and Intellectual Property for Designers
Rachel Rodgers
Class Description
Your designs are just that – yours. Do you have the legal knowledge and skill to protect your intellectual property, copyright, and trademarks?
Join Rachel Rodgers for a deep dive into the intellectual property concepts every designer should know. You'll learn about properly copyrighting your work, creating client service agreements, preventing infringement, and much more.
No matter what kind of design you do, you'll leave this class equipped and inspired to protect your unique work.
Class Materials
Rachel Rodgers - Copyright Cheat Sheet.pdf
Rachel Rodgers - CreativeLive Handout.pdf
Rachel Rodgers - Designer Clauses.docx
Ratings and Reviews
Absolutely loved Rachel's teaching methods, the on screen written visuals really helped to make sure I was writing down the most important information for my notes. This is the first Creative live class I've taken and it definitely makes me confident in wanting to take more. Love the fast pace learning and how much she packed into the 2 hours. Would definitely recommend!
Student Work