Create an Effective Wholesale Catalog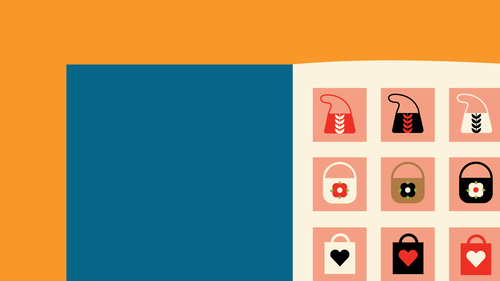 Create an Effective Wholesale Catalog
Class Description
An effective product catalog is a must-have tool in the arsenal of any business with a wholesale arm.   This class will guide you through each step of creating catalog that helps you and your business appear more polished and professional.
This class will introduce you to the process of creating a compelling wholesale catalog. You'll learn about:
Leveraging dynamic product photos – even when a professional photographer is out of reach

  


Organizing your catalog to increase sales 

Stretching the life of your catalog 

Strategies for cost-effective production and printing 
Whether you're an independent artist taking your first steps into the world of wholesaling or a long-time wholesaler looking to refine your sales tools, you'll leave this course with concrete, easy-to-follow steps for building a catalog that will entice your customers – and drive your sales.