Creating Painterly Photographs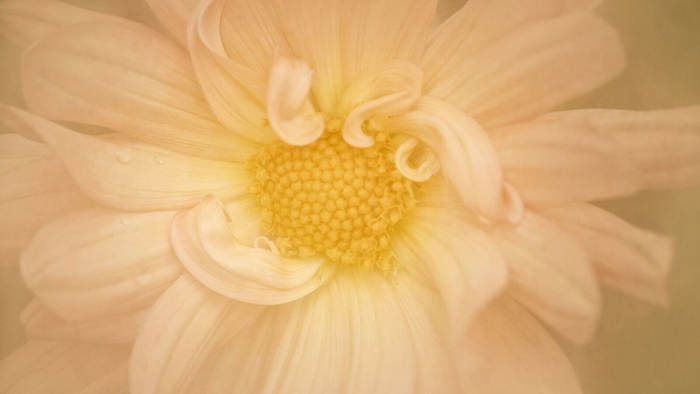 Lesson Info
Shooting Through Natural Materials
Make yourself stand out among nature photographers by adding a new dimension to your images. Painterly techniques draw attention to the delicate patterns, lines, textures and designs that we often overlook in the natural world.

Kathleen Clemons is an experienced nature photographer, known for her creative techniques and her unique, stunning compositions. 
Join Kathleen for this class, and you'll learn:

How to achieve the painterly look in camera with slow shutter, selective focus, Lensbaby, and multiple exposures.

How to evoke the painterly look in Photoshop with panning.

How to use Topaz Impression and NIK software to make painterly photos.
In this class, you'll learn how to create painterly images by using a wide variety of techniques. Kathleen will show you how to apply effects using in-camera settings, different lenses, Adobe Photoshop®, and low-tech tricks like applying vaseline to filters. Capture the magic of nature and turn your photography into remarkable impressionistic art. 
Reviews
As I've been watching this class, I have literally been sitting at my computer and saying aloud, "Wow....WOW!" This is an absolutely amazing class!!! I began watching it while it streamed, but had to buy it. Kathleen is an amazing instructor, and she is SO generous with her tips and techniques. I love that she supplemented her instruction with on-site videos, in class photo manipulation and so much more. If you love flower photography or want amazing tips on how to make your photos more painterly, CLICK BUY NOW! I'm just blown away! This is a GREAT, GREAT class!
Kathleen's images have a very artistic and painterly character, so she is a great presenter for this subject. In this class she openly shares many of her methods of shooting to create in-camera artistic images (even with your phone) as well as post-processing techniques. She presents this material with her open, calm, strong and passionate manner that gives you an "artistic license" to experiment and discover "What happens if?" I have admired her work for a long time and am so excited that she shares the secrets of creating her enchanting images here. If you are interested in capturing images that go beyond what you see to incorporate how you feel about a subject, you will love this class!
Once again Kathleen demonstrates her excellence both as a teacher and as an artist. She shares her creative ideas for unique and painterly images openly and in an easy-to-follow manner, giving demonstrations and illustrating her techniques. Additionally, she shows different ways to achieve similar results. I especially love the "flower dance" technique and can't wait to give it a try. This class provides inspiration, and learning from the master of flower photography is such a privilege. Thank you, Kathleen Clemons, for your tips and your encouragement to explore and enjoy creative painterly photography. I highly recommend this class for all levels of photography.