Creating Stylized, Artistic Portraits with Adobe Photoshop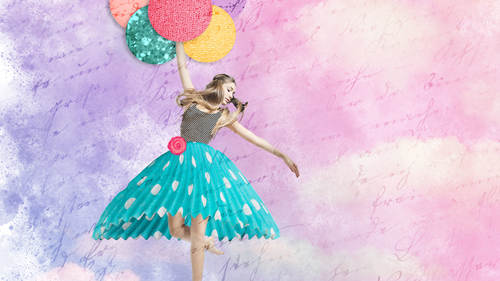 Creating Stylized, Artistic Portraits with Adobe Photoshop
Class Description
Part photo, part digital painting & mixed media, 100% fun. Join Khara Plicanic to learn how to create one-of-a-kind mixed media portraits using Adobe® Photoshop® brushes, textures, and patterns. You'll be amazed with what's already available and at your fingertips. Explore the hidden nooks and crannies of Photoshop that you never knew existed and wow yourself with what you're capable of. Pros and novices alike will come away with a finished project to be proud of. 
SOFTWARE USED:
Adobe Photoshop CC 2018 
Reviews
Loved this class due to Khara explaining the steps so thoroughly. Pace is nice and easy and understandable for all levels. Great little course on creating a wonderful piece of multimedia in no time at all.
Khara has a comfortable style that SHOWS you (not tells you) how to use a number of things that let you create what the spirit inspires you to do. I found that I learned a bunch of stuff by accident :-) on top of the things I expected. Highly recommend this easy going, complete course.
Awesome class! I never know the things before but now I know, thank you a ton!