Harnessing the Powerful New Tools in Lightroom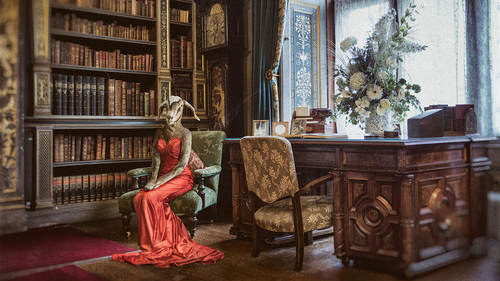 Harnessing the Powerful New Tools in Lightroom
Class Description
,The latest Adobe® Lightroom® release is chock-full of awesome new features that will help you make your images even more gorgeous, even more quickly. Join Jared Platt for this insider's look at the best, newest, most fabulous Lightroom tools. You'll learn about Range Masking so you can adjust your images faster, Profiles so you can style your images with more power and control, and Sensei so you can find your images in a snap. And that's just the beginning! Jared will show you how these major advancements in Lightroom will transform the way you edit your photos.
SOFTWARE USED:
Adobe Lightroom CC 2018, Adobe Lightroom Classic CC
Explore More Free Classes
THE
CREATOR

PASS
Enjoy the free classes? Get 2000+ more Classes and watch it anytime, anywhere.
Get The Pass