High Impact, Low Fuss Lighting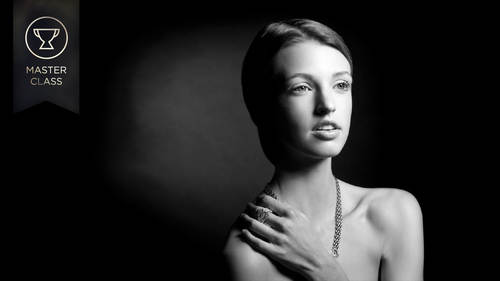 High Impact, Low Fuss Lighting
Class Description
Ready to capture gorgeously-lit images without expensive gear or complicated lighting setups? Join portrait and fashion photographer Lindsay Adler for an exploration of high impact, low-fuss lighting.
In this course, you'll learn how to achieve a wide variety of visual styles using basic zoom reflectors, a beauty dish, and a soft box. You'll explore dozens of possibilities for setups that require three or fewer lights. This one-of-a-kind learning experience will give you the tools you need to create dynamic, beautifully lit images -- without investing in crazy modifiers or breaking the bank buying multiple strobes.
Lindsay will be using Profoto gear during this class.
Reviews
Such a great class- second one i've seen from Lindsay and both were really informative! This one really helped me, i've always liked the idea of playing around and not being too hung up on the numbers- nice to see a pro taking the same approach and getting nice images.