How to Write a Personal Essay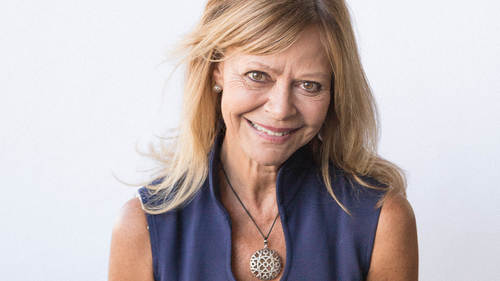 How to Write a Personal Essay
Class Description
Bundle this class with How To Write a Full-Length Memoir and save!
How many times have you read the Modern Love column in The New York Times and thought, "Wow, I wish I could write an essay like that!" If you feel you've got an incredible story to tell but don't know how to transform it into a powerful piece that can win a prized spot in the Times or another major publication, this is the class for you.
Celebrated essayist and memoirist Joyce Maynard will take you on a guided journey through the process of writing a kick-ass personal essay that will get you noticed and published.
Maynard will go through the steps of figuring out your big theme, creating a strong outline, identifying the beats of your narrative and writing a compelling column. By the end of this course, you'll not only have an amazing essay, you'll have a whole new skill set that will make your writing the best it's ever been.
In this class, you'll learn how to:
Identify a single big idea and weave it through your narrative.
Focus on a small event or moment to make your abstract theme concrete.
Build an outline so you can structure your story and identify the beats.
Figure out the stakes, conflict, discovery, transformation and redemption.
Create interesting characters and understand their motives.
Wander off course but not too far—and only for a good reason.
Add cinematic elements to your story, including a climactic turning point.
Write a concluding scene that emphasizes your final discovery.
Reviews
This was an excellent course on so many levels. Joyce's way of imparting her knowledge with such verve and humor really captivated all of us. Ii was so thrilled to work with her one-on-one and the way she helped me develop my story via her whiteboard really helped me see how I can get started on it. She is truly inspiring and I loved her insights and guidelines.
Joyce does a great job of helping you understand how to narrow your story down to key moments and to think about meaningful details to include (and which to leave out). She also shares examples from her own body of work and that of writers she admires, so you get a chance to see what a polished final essay can look like.
I love how Joyce conducted this class. While I have an English degree, it's not in writing. At least, not in creative writing. That said I've always toyed with the idea of writing a personal essay, or two, which lead me to take this course. Joyce gave a lot of excellent advice on how to winnow down an idea to create a story. I love the idea of white board. I should have been doing that years ago.