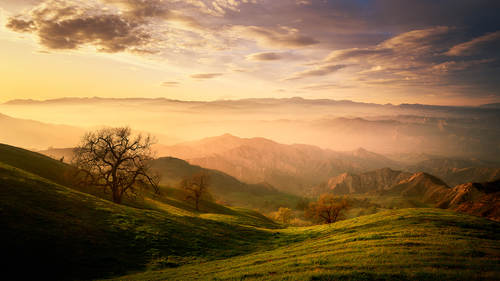 Class Description
Good landscape photography begins with a passion for the great outdoors. Let Marc Muench show you how to capture the beauty of the scenery you love – in a photograph.

Marc is a third-generation photographer with a deep understanding of the magic and technical complexity of landscape photography. In Landscape Photography, he'll teach you the skills and insights essential to memorable photographs of the natural world. Marc will help you:
Develop your eye by connecting with your subject
Execute great images in the field
Improve your post-production process through Lightroom
Marc will teach his approach to, what he calls, the Creative Trinity of Photography: composition, subject, and light. You'll also learn how to improve the quality of your shots through Technical Trinity of Photography: ISO, aperture, and shutter.
If you've been struggling to take photographs that adequately represent the beauty you see around you, join Marc for Landscape Photography and learn how to translate that scenery into a photograph.