The Magic of Cinemagraphs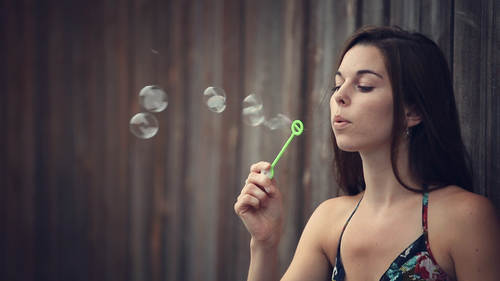 The Magic of Cinemagraphs
Class Description
Cinemagraphs bridge the gap between still photos and video. Learn how you can add subtle movement to your photos in The Magic of Cinemagraphs with Aaron Nace.
Aaron will teach you how to combine images together to create beautiful moving photographs. You'll learn tips and tricks for shooting a cinemagraph, common animation techniques, and how to mask layers to isolate movement to one part of an image. You'll also learn how to export and upload your cinemagraphs online.
Software Used: Adobe Photoshop CC 2014.2.2

Reviews
This is a very interesting and fun class. The only change I would recommend is that the class examples be provided for download so that the student can try to duplicate what they saw in class.