Making Fashion: Draw, Draft and Sew
Jay Calderin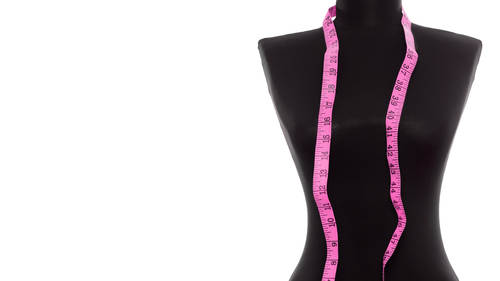 Making Fashion: Draw, Draft and Sew
Jay Calderin
Class Description
Bring your designs to life with Jay Calderin in Making Fashion: Draw, Draft, and Sew!

Jay Calderin has been called a "a budding designer's best friend," and in this class he'll show you exactly what it takes to create and construct custom clothes. 
You'll learn about:
Drawing 

and planning for clothing production

The stages of pattern making

Constructing and finishing garments
Jay will help you get started with smart drafting tips and offer insights on working with muslin so your patterns lay and drape properly.

If you want to produce one-of-a-kind garments, join Jay Calderin for a complete primer on getting started in Making Fashion: Draw, Draft and Sew.

Ratings and Reviews
I love this class, I'm glad I found it. This what I want to learn or add to my knowledge. JayC you are awesome! I need more learning on rendering coloring for illustration for that is. I can't wait to see what's on the other class I will take. Thanks! Signed: rm515jb.
I really enjoyed this and the draping really opened my eyes to what can be achieved. Jay made it look easy so I plan a shot at draping later and will post my effort on Instagram with thanks to him! Thank you Creative LIve for bringing this to me (in the UK) and special thanks to Jay. When I'm in Boston in August I"ll buy you a beer!
Loved the draping information. It was logical and clear enough to make me want to try it.
Student Work