Manage Your Money for Maximum Profit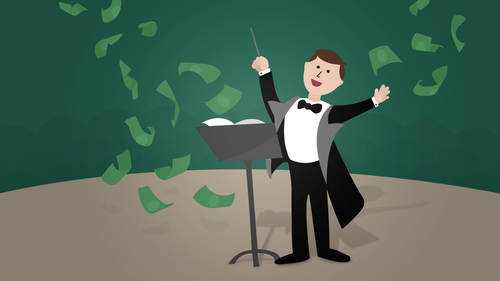 Manage Your Money for Maximum Profit
Class Description
Ready to take full control of your business's financial health? Join Mike Michalowicz, author of The Pumpkin Plan, The Toilet Paper Entrepreneur and his newest book Profit First, for an immersion into understanding the shockingly simple principles behind financial management and leveraging it to grow your business.
In this course, you'll learn the core four principles of financial health and how to use them to create a profitable "rhythm" for your company. You'll also learn about the psychology of managing your debt, whether you're struggling with credit card debt, loans, or personal guarantees. Mike will also cover ways to bring new money into your business through cost-cutting, renegotiating, finding lost revenue opportunities, and much more.
By the end of this course, you will have escaped the panic-driven cycle of operating check-to-check and you'll have a foolproof way of ensuring that your business becomes permanently profitable... from the very first day that you watch this course.
Reviews
Wonderful class!! Not only is the content very impactful and life-changing but Mike's funny character made the class very entertaining - the marker on the forehead story made my husband and me laugh to tears!! We are implementing Profit First right away. Thank you CL for hosting such an amazing class.