Monetizing your Social Media Presence for Outdoor Photographers
Colby Brown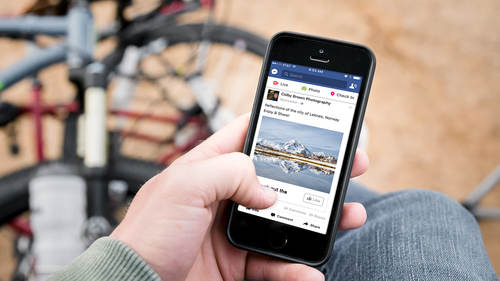 Monetizing your Social Media Presence for Outdoor Photographers
Colby Brown
Class Description
Social Media is a powerful marketing tool, but how do you leverage yourself to gain the attention of new clients or potential sponsors? Colby Brown covers how you can find ways to monetize using various networking platforms. Whether you're interested in finding clients, becoming a brand ambassador, or selling prints this class will give you the tools needed to make strides in getting your network to work for you. You'll learn: 
The significance of getting verified and how to find the right target markets for your business 
How to use ads to expand your business on Facebook 
The hidden value of LinkedIn and how to utilize it for sponsorship or brand influencer work 
How and when to pay to expand your reach

Ratings and Reviews
Colby's class was packed with great information for landscape photographers! From writing pitches to marketing with social media, he clearly explains how to achieve personal business goals. Thanks, Colby!
I was fortunate to be in the live audience for this course. If you (and I !!!) take the time to truly absorb the content presented and put it in practice, this course will pay for itself over and over and over. It is rare for someone at Colby's success level to be so open about the financial aspects of what they do, and the details of how they do it. Highly recommended!
It was very interesting. I really recommend to other photographers who doesnt know so much how to make business using social media.
Student Work