Create Art Through Photography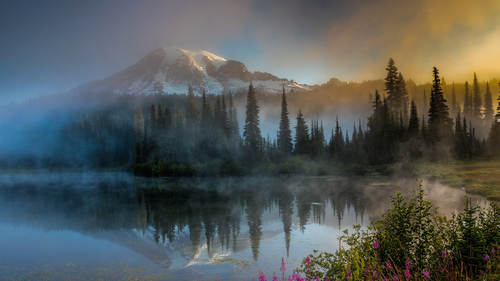 Create Art Through Photography
Class Description
Photography is more than just a click of the shutter as it can create a statement or evoke a feeling and thus becomes a powerful art form. Internationally acclaimed photographer, artist and educator Art Wolfe joins CreativeLive to teach creative professionals how to see and make art in exciting new ways. 
In this class Art will share:
How to maximize photographic opportunities while traveling to unique and beautiful photographic destinations.
The best ways to take those special images efficiently. 
His favorite technological advances and how he uses them to enhance his creative vision. 
As a special segment, Art will preview how knowledge of art history provides a creative foundation and show students how to apply these principles to enhance their own compositions. He will also include a live critique of student images and, using Adobe® Lightroom® CC, will guide students through the editing process to transform the images into stronger artistic statements.