Photoshop® Brushes for Beginners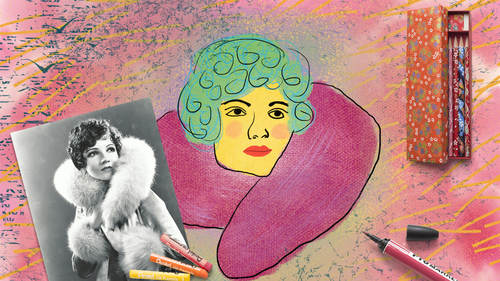 Photoshop® Brushes for Beginners
Class Description
There's an enormous assortment of brushes in Photoshop® that you can use to create everything from watercolor and gouache paintings to charcoal drawings to manga-style illustrations. In this course, Khara Plicanic will provide a quick overview of brush basics along with a guided tour through some of the newest and biggest crowd-pleasing additions. Follow along step-by-step to make your own custom brush from scratch, and don't miss the super fun, totally foolproof, insta-worthy course projects.
Reviews
Loved this course! I needed the basics as a good foundation and this class gave it to me. It helps to use what is being taught as you go along. Khara is a great teacher because she builds your confidence as you work along with her.
This class gave me that little push I needed to learn some teqniques and get startet on a new creative outlet I have been wanting to try. Thank you!