Posing, Composition and Natural Light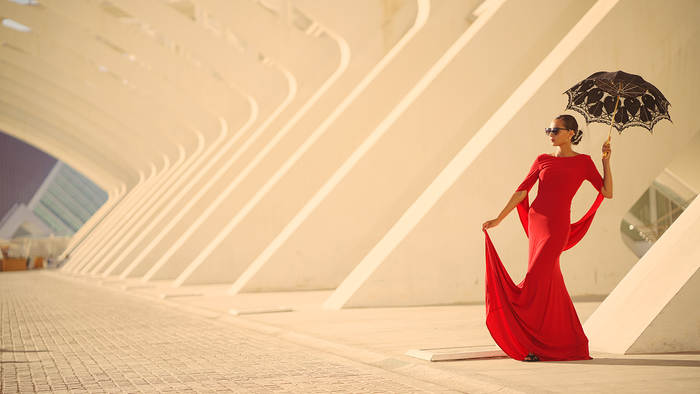 There is no excuse to not take an amazing photograph. Award-Winning photographer Scott Robert Lim in this exclusive course shows how composition, posing and light must work together to create WOW and impact. He'll also discuss how using film and vintage polaroids can enhance images using natural light. 
Reviews
This class is amazing, I learned much more in the 90 minutes of this class, than I ever thought I would (as far as composition and simple posing). Scott is FANTASTIC!!! I love his knowledge and energy!!!
Scott is awesome and incorporates passion, energy and fun into his teaching!
Brilliant! Very practical and specific teachings that can be applied to most photography. Absolutely worth it.