Posing, Composition and Natural Light
Scott Robert Lim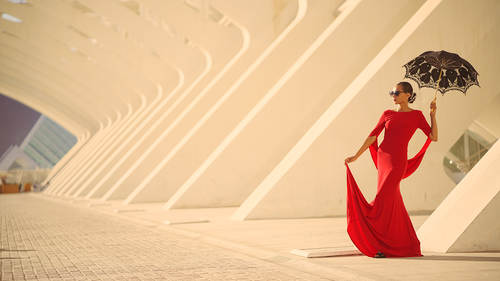 Posing, Composition and Natural Light
Scott Robert Lim
Class Description
There is no excuse to not take an amazing photograph. Award-Winning photographer Scott Robert Lim in this exclusive course shows how composition, posing and light must work together to create WOW and impact. He'll also discuss how using film and vintage polaroids can enhance images using natural light. 
Ratings and Reviews
Love this course! It's a quick and fast paced run down on some basic poses that you can carry over into any situation. I love Scott Robert Lim, he is energetic, funny and doesn't mind a joke at his own expense. I love everything about him! I learn the most from him because I remember his own attempt at posing it or his jokes. I find it hard to remember stuff at the time during a shoot but this info will stick. Thanks so much, more please.
This class is amazing, I learned much more in the 90 minutes of this class, than I ever thought I would (as far as composition and simple posing). Scott is FANTASTIC!!! I love his knowledge and energy!!!
Scott is awesome and incorporates passion, energy and fun into his teaching!
Student Work