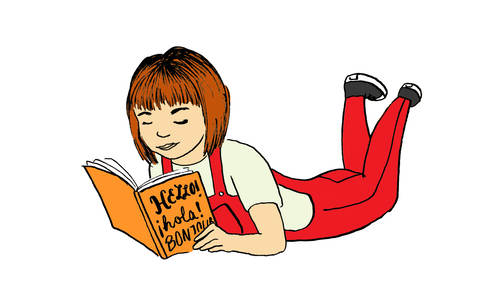 Class Description
This course is part of the Learn a Language Bundle.  

Matthew will touch on how to teach others a language and raise a young person to be bilingual. He will explain the benefits and reasons for raising someone bilingual and how to create and define roles for the bilingual environment. He will show you how to ensure and measure exposure to language by laying out a strategy for creating the most successful bilingual setting. 

Explore More Free Classes
THE
CREATOR

PASS
Enjoy the free classes? Get 2000+ more Classes and watch it anytime, anywhere.
Get The Pass