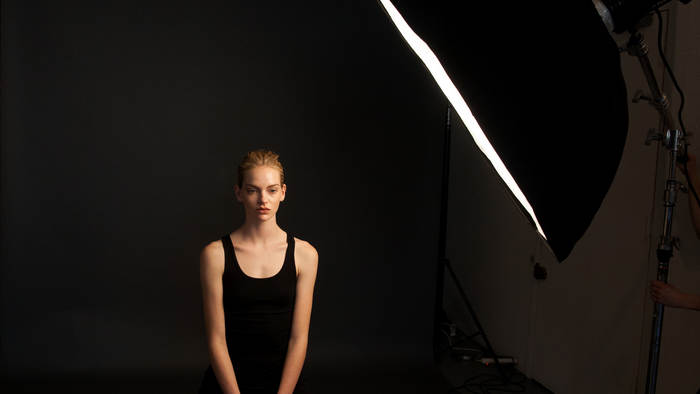 Lesson Info
Study the Catchlights
"It is a great course! Lindsay explains every possible lighting issue!" - Ayse Christo  

Light is the key element to any photograph. This class will teach all levels of photographers to see light in a whole new way. By understanding the science behind the lighting, you will learn to shape and create more dynamic photographs.

Lindsay Adler is a successful New York fashion photographer and one of the most popular educators in photography. She will help you understand how to decode and recreate the light in images:


Understand the terminology of lighting




Study the direction, length and depth of Shadows




Understand necessary considerations for natural light



Reviews
Wow wow wow- I finished the entire class in a day! I feel like owning and buy right away all her trainings... this is what a real trainer is al about.. I went from zero in light understanding to really looking to lights/shadows etc.. awesome thanks Lindsay .. the best purchase ever
Lindsay is a talented teacher. She is very knowledgable of what she teaches, but also can teach it well (which is not something all talented people are gifted with, whatever the field). She is humble, dynamic and her courses are interesting to study. The one small improvement I would have liked would have been a little more emphasis and theory on the shaping part. However, this not being the most important, it is better that more emphasis was put on seeing (if you can't see it, you can't make it). Finally, I will say that to study and understand this course, or Lindsay's methodology, you are then equipped with an understanding—you could even say partly knowing the language—of light, which gives you a huge set of tools and advantage, allowing you to progress quite substantially with your studio or out-of-studio photography.
Although the course is fine for studio photographers, I was mostly interested in this course by seeing the advertisement for 'Seeing And Shaping Light' on Facebook and Instagram in which they showed super interesting lighting setups outdoor, for group shots and in combination with existing backgrounds. Only, the course is 99% for a dull studio background (where are already a lot of other courses for) which isn't usable for my kind of work. So, great course for studio photographers but the ad suggest completely different expectations. Therefore I wouldn't recommend this course.