Glamour Posing Techniques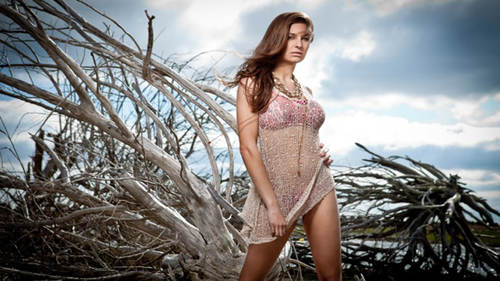 Glamour Posing Techniques
Class Description
The right pose can transform a mediocre image into a gorgeous photo. Learn the basics of posing from seasoned portrait photographer Lou Freeman in this 90-minute jam-packed workshop. You will learn everything from glamour to fashion poses, including the right ways to position your subjects in reclining, sitting, and standing poses. In addition to understanding the human form, Lou will show you how to effectively communicate with your subject to ensure you get the pose you want.
Explore More Free Classes
THE
CREATOR

PASS
Enjoy the free classes? Get 2000+ more Classes and watch it anytime, anywhere.
Get The Pass