Tethering: Why It's Important and Why You Should Do it
Clay Cook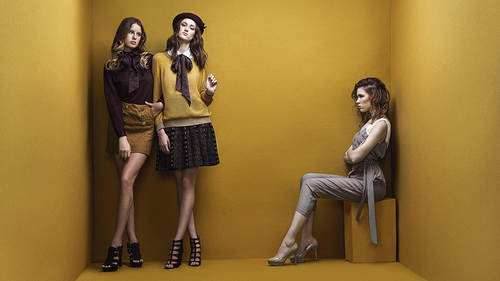 Tethering: Why It's Important and Why You Should Do it
Clay Cook
Class Description
Tethering; it has a stigma of being arduous, annoying and inconvenient. When photographers think of the process, it's usually followed with a big "sigh" or overbearing anxiety. Yet, most professional photographers can be seen day-in and day-out attached to a laptop or workstation. The world is moving more quickly every day which is decreasing the amount of time photographers have to deliver the final product. The tethering process is a crucial attribute to maintain efficiency and provide a head start on making the impossible deadline, possible. In this exclusive course, editorial and advertising photographer Clay Cook will show why tethering is critical for the modern day clientele and how to successfully and seamlessly implement it into your workflow.
Software Used:  Capture One Pro 11
Ratings and Reviews
I have been wanting to add tethering to my workflow for quite sometime, but it seemed so daunting and expensive. Clay Cook walks you through every tiny detail and tool, in a buildable, step-by-step process. And as an added bonus, watching him shoot with a model was really cool and informative. He brings an inspiring energy with him as an instructor who has worn many hats in the creative industry. I highly recommend this course!
Student Work