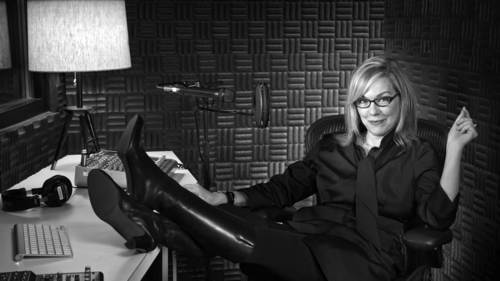 Class Description
It takes work to get the work you love. It takes knowing how to interview well, how to communicate flawlessly, how to articulate your own purpose and to simultaneously do this while facing tremendous rejection. Debbie Millman is one of the most influential design minds of our time; an author, educator, brand strategist, and founder and host of the acclaimed podcast Design Matters. In her class you'll learn how to:


Create a meaningful philosophy that will guide your career
Present yourself in meetings and interviews
Network and standout from your competition
Find discipline in your approach to work
Sell yourself with more confidence
Are you spending enough time on looking for, finding and working towards winning a great job? Are you doing everything you can—every single day—to stay in "career shape"? What else should you be doing?
Join Debbie and answer these questions you should be asking yourself...
Reviews
this class was a wonderful combination of personal values translating in a business context, plus very VERY practical advice on how to "win" jobs. Super practical while also incorporating big picture thinking. Debbie is just a gem, multifaceted, and such an authentic speaker who deeply cares about her students.
This is life changing course! And not just for designers but for EVERYONE who is going to WIN the dream job! Debbie is an amazing and inspiring educator. Her energy and excitement for the material is remarkable.