Adobe® Dreamweaver® Creative Cloud® Starter Kit
Janine Warner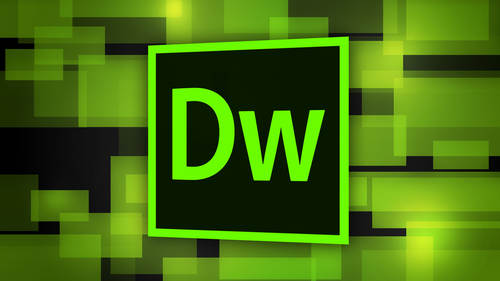 Adobe® Dreamweaver® Creative Cloud® Starter Kit
Janine Warner
Class Description
From programmers to graphic designers, Adobe® Dreamweaver® has attracted a loyal following, and it's never too late to join the ranks of HTML pros. Adobe® Dreamweaver® web design software provides an intuitive visual interface for making and editing HTML websites and mobile apps. This is the perfect crash course for anyone looking to build strong, beautiful and effective web pages. In this course, "Techy Translator" Janine Warner will take you step-by-step through creating web pages, adding web graphics, creating page layouts, and ultimately, publishing your website online.
Class Materials
Adobe® Creative Apps Starter Kit
Adobe® Dreamweaver® Creative Cloud® Working Files
Ratings and Reviews
I love the way Janine teaches! She's so conversational - engaging, humorous, articulate. She makes the information accessible. I have read and watched several books and video learning courses for Dreamweaver and I still feel lost. Janine took some of the most frustrating components of CSS and other confusing aspects of Dreamweaver, like understanding the difference btw something as simple as margins (space outside div) and padding (space inside div), and presented them in a way that I wondered why I was ever confused. Thank you for these incredible courses. I am a full time artist/oil painter (billinmanart.com) and I listen to them while I work (and sometimes find myself glued to the screen instead of my canvas - I love learning and these courses are the best!).
Student Work