Adobe® Premiere Pro® Quick Start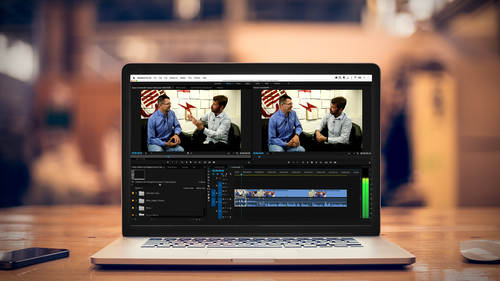 Adobe® Premiere Pro® Quick Start
Class Description
If you want to wrap your head around the basics of Adobe Premiere Pro, and only have one day to get up and running, this is the course to kick-start your entry into the world of video editing. Join Abba Shapiro in this fast-paced, one-day class, as he guides you through the basic skills you need to create a video with Premiere Pro.
Abba will cover:
Setting Up A Project
Importing Video And Photos
Basic Editing Techniques
Working With Audio
Applying Filters And Transitions
Creating Titles
Exporting Your Project
Feel comfortable and confident in your editing, this course will show you how to take your videos and photos and turn them into visual stories. If you've been thinking about expanding your business to include video, this class will help you get the technical confusion out of the way so you can focus on being creative.
Software Used: Adobe Premiere Pro CC 2017