High School Senior Photography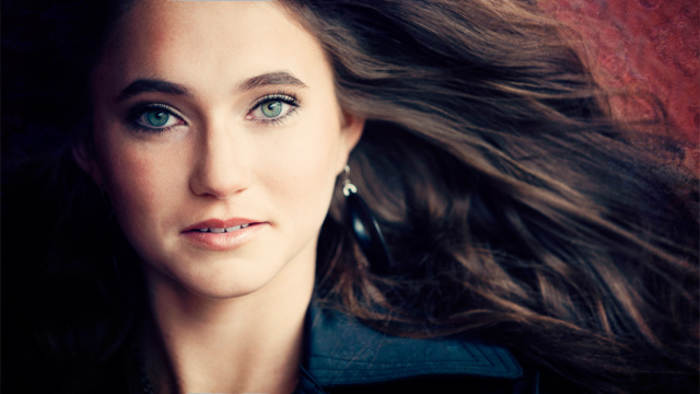 Join Sal Cincotta for his "take no prisoner" approach to the business of high school senior photography. In this photography business course, Sal digs into marketing plans, business plans, pricing, and packaging. Sal also shows how to create an ambassador program so that your kids are talking about you and advocating your business in their schools.
This business course also includes a series of live in-studio and on-location photo fashion shoots, showing you how to capture the most of-the-moment trends, poses, and backgrounds. Sal also covers why high school senior photography is at the core of every successful photography business. Seniors become brides and brides become long-term family clients.