Camera Buyer's Guide 2017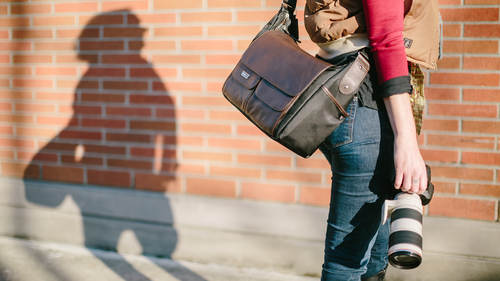 Camera Buyer's Guide 2017
Class Description
Buyer's guide will be your guide to figuring out the best digital camera for your needs.
Gear expert John Greengo dives into the major brands and lenses that are currently on the market.
John breaks down some of the more confusing aspects of mirrorless and DSLR's from focusing systems to sensor size; you'll get a better understanding of what the gear does so you can make an informed decision.
At the end of the class, John gives his recommendations for different types of photographers from the aspiring student to the filmmaker and everyone in between.
Reviews
John is a great teacher, and I've learned allot in this lesson. I already had an idea what camera I want to buy next but happy to know it was also what he recommended (for my field). Really love his free classes by the way where he talks with other photographers and discusses photos of viewers. Awesome!
John has a very good way of explaining things to make them both simple and complete. His makes great use of visual graphics in his explanations. I highly recommend any of his courses, the material presented is well thought out and flows very well.
Amazing course. So much education provided in these free classes. I will definately be taking more. I am so glad I watched these before jumping in and buying a camera. This is a much watch for all people who are new to photography and are looking to buy a camera.