Dream it, Do it: Breaking Into The Music Industry
Steve Rennie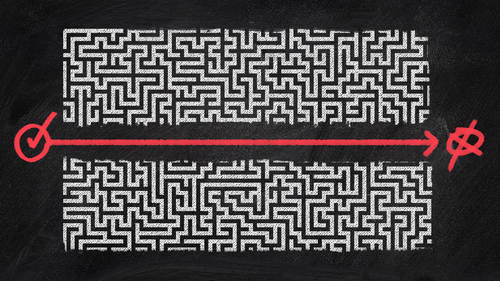 Dream it, Do it: Breaking Into The Music Industry
Steve Rennie
Class Description
Breaking into the music industry is the dream you share with pretty much everyone else on the planet. And there is a whole infrastructure designed to keep you out. But you don't have to obey the gatekeepers. Steve Rennie is here to show you how to carve your own path to success.
With over 30 years in the music business as a concert promoter and former manager of platinum-selling rock band Incubus, Steve draws on his experience to coach and mentor the next generation of artists and music pros. In Dream it, Do it: Breaking Into The Music Industry, Steve is going let you in on what it takes to get your foot in the door and where to go from there. You'll learn how to find a way over, around, or through anybody, or anything standing in your way. You'll get straight-shooter insight on what separates winners from losers to how to strike when the iron is hot.
Talent is common, but having what it takes to make it in the music biz is an entirely different set of skills. Steve is here to teach them to you.
Ratings and Reviews
Hands down the best music course I've ever seen. I couldn't have asked for a better "realistic" explanation of how the music industry really works. The analogies and stories were awesome! Thank you to Steve Rennie and the CreativeLive team for an awesome production, straight teamwork! -SkyPoint
Awesome, hope to see more in the future.
Student Work