High-Speed Photography: Capturing Motion
Clay Patrick McBride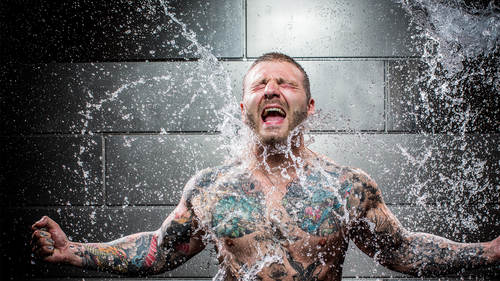 High-Speed Photography: Capturing Motion
Clay Patrick McBride
Class Description
The ability to freeze a moment of time can show power, emotion and detail. Learn how to utilize high speed flash duration to create powerful images in a fraction of a second. Through a variety of examples, Clay Patrick McBride will have you experimenting with your photography in a new way. He'll explain:
High Speed Syncing techniques
T1 and T2 Flash Duration
How to capture the tiniest of details like water droplets or dust
Different trigger techniques depending on your unique setup
Ratings and Reviews
I enjoyed Clay's workshop, he is very methodical, and had clear simple explanations for the various shoots. I am excited to experiment with different lighting because he made it seem easy. As he mentioned "start small and make it bigger, bigger, bigger. Thanks!
I agree with Alison, i think this could have been so much better. Too much tampering around on set, i like the small talk and the model talks, love his presence, very charismic, the only thing that kept me watching although i did fast forward some bits. just too slow and not much info.
Watched it live, I thought it had lots of great info. Hoping to buy it soon.
Student Work