How To Get and Stay Organized in Lightroom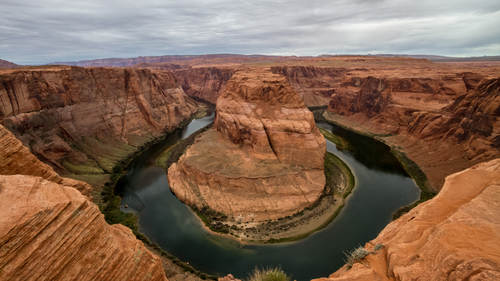 How To Get and Stay Organized in Lightroom
Class Description
A consistent workflow is key to keeping your photos organized in Lightroom. In How to Get and Stay Organized in Lightroom, Tim Grey will help you develop a workflow that is right for you.
Tim will guide you through the essential components of an image-management workflow and recommend reliable systems for organizing your photos. You'll learn how to import photos into your catalog, manage folders, and identify favorite photos. Tim will help you develop a functioning protocol so you can always find the photo you're looking for.
Software Used: Adobe Lightroom 5

Reviews
I've been using Lightroom for a number of years, but thought it might be helpful to review the program. Tim Grey does is an expert in the program and does a wonderful job of explaining the intricacies of the program. He uses a lot of self deprecating humor and his examples stick with you. The map feature is one LR tab I've never before used. Having updated some of the metadata tags, I can easily find my pictures of Costa Rica or Taos, NM. (plus its fun to see my travels plotted on a map)
Tim has a great style and a wealth of knowledge. I appreciate that he not only talks about a technique, but takes the time to actually demonstrate the 'how' and the results. Although I've been using LR for some time, I came away with some great tips and insights in some areas such as using the Maps function as a search tool
Tim is an excellent teacher with the skill to make any part of lightroom clearly understood. He goes at a pace that allows me to follow easily though I am a new lightroom user! After watching this class i recommended it to a friend who was even more a newbie than I and had really messed up beginning use of lightroom..after watching she and I were able to start fresh and get all her photos organized and now both of us can confidently download into lightroom and set up any photo and find anything quickly and be efficient in our time! Thanks Tim!!