How To Get and Stay Organized in Lightroom
Tim Grey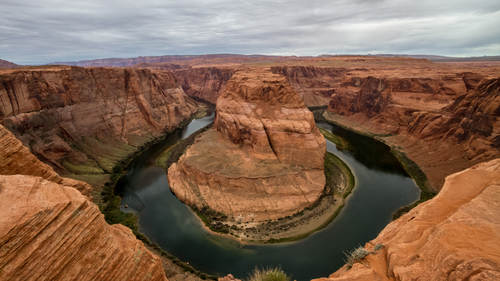 How To Get and Stay Organized in Lightroom
Tim Grey
Class Description
A consistent workflow is key to keeping your photos organized in Lightroom. In How to Get and Stay Organized in Lightroom, Tim Grey will help you develop a workflow that is right for you.
Tim will guide you through the essential components of an image-management workflow and recommend reliable systems for organizing your photos. You'll learn how to import photos into your catalog, manage folders, and identify favorite photos. Tim will help you develop a functioning protocol so you can always find the photo you're looking for.
Software Used: Adobe Lightroom 5

Class Materials
Tim Grey - How to Get and Stay Organized in Lightroom - Reference Guide.pdf
Ratings and Reviews
I've been using Lightroom for a number of years, but thought it might be helpful to review the program. Tim Grey does is an expert in the program and does a wonderful job of explaining the intricacies of the program. He uses a lot of self deprecating humor and his examples stick with you. The map feature is one LR tab I've never before used. Having updated some of the metadata tags, I can easily find my pictures of Costa Rica or Taos, NM. (plus its fun to see my travels plotted on a map)
Tim has a great style and a wealth of knowledge. I appreciate that he not only talks about a technique, but takes the time to actually demonstrate the 'how' and the results. Although I've been using LR for some time, I came away with some great tips and insights in some areas such as using the Maps function as a search tool
I have discovered a new teacher I LOVE. I love the pace of Tim's teaching as well as his linear pratical advise. He stays on task as he teaches and is thorough. He even adds a little humor. This is a great to the point course!
Student Work