How To Get and Stay Organized in Lightroom
Assigning Keywords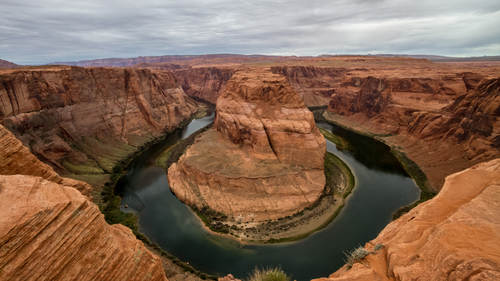 How To Get and Stay Organized in Lightroom
Assigning Keywords
Lesson Info
Assigning Keywords
Class Description
A consistent workflow is key to keeping your photos organized in Lightroom. In How to Get and Stay Organized in Lightroom, Tim Grey will help you develop a workflow that is right for you.
Tim will guide you through the essential components of an image-management workflow and recommend reliable systems for organizing your photos. You'll learn how to import photos into your catalog, manage folders, and identify favorite photos. Tim will help you develop a functioning protocol so you can always find the photo you're looking for.
Software Used: Adobe Lightroom 5

Reviews
Tim is an excellent teacher with the skill to make any part of lightroom clearly understood. He goes at a pace that allows me to follow easily though I am a new lightroom user! After watching this class i recommended it to a friend who was even more a newbie than I and had really messed up beginning use of lightroom..after watching she and I were able to start fresh and get all her photos organized and now both of us can confidently download into lightroom and set up any photo and find anything quickly and be efficient in our time! Thanks Tim!!
I thought the class was good for basic information and gave some good ideas on how to get started.