Introduction to Macro Photography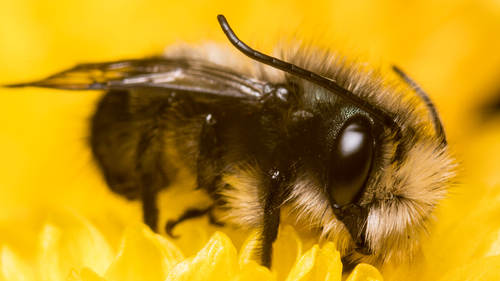 Introduction to Macro Photography
Class Description
Learn how to unlock the fantastic world of macro photography. Instructor Mike Hagen details the gear, techniques, and software you'll need to capture extreme detail in everything from flowers to insects to jewelry. Create larger than life images with intricate detail using methods that Mike clearly demonstrates in this class.
Reviews
Good class, but I want more. CreativeLive, please get Mike Hagen to come back to do a full 1-2 day macro class. I'd love to see a deeper exploration of all his macro gear, diy toys, demos of Helicon Focus and Zerene Stacker, and maybe showing live examples beyond flowers like bugs, abstracts and shooting through water.
A good intro course.I learned a lot in a short period of time, but really this class needs to be longer. It felt rushed. Would have liked to seen more on lighting specifically. However given the time Mike had to work in he did a great job and I enjoyed his insights.
I appreciated Mike's suggestions for DIY macro equipment. There is a lot of money you could save with those ideas alone. Great class and I agree ​it would be great to see more!