LIVE SHOOT: Mixed Lighting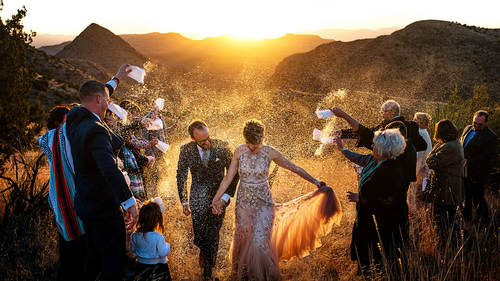 Lighting to Simplify Your Edit
Lesson Info
LIVE SHOOT: Mixed Lighting
Class Description
Good lighting makes for an easier edit, and solid editing knowledge allows the photographer to play more with light. That said, there are plenty of things you can do about substandard lighting in the post-production process that can save your photos. In this course, wedding photographer Daniel Kudish will conduct a live in-studio photo shoot with a real couple to show you how to create great lighting during your shoot so your editing process is easier. He'll then do a full editing walkthrough in Lightroom® to demonstrate how to correct lighting problems and play with your lighting to bring your images to life.
Reviews
Excellent course! Daniel explains in details how to take the pictures and how to retouch them later. I like his easy and clear approach and the use of a lot of examples. I recommend this course to anyone.
Great class, lots of useful information.