How to Spark Creativity with Improv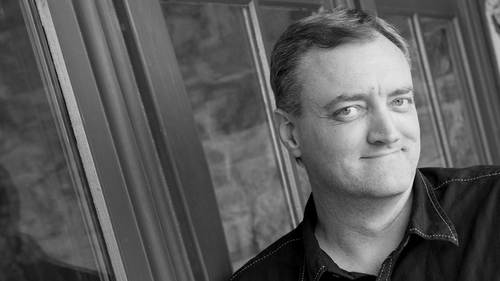 How to Spark Creativity with Improv
Class Description
Most creatives are introverts. They tend to enjoy measured interactions with chosen people, while extroverts don't care, and find energy by being around anyone. In this class, Stefan will share exercises for improving your creativity and interactions using improv.
You'll Learn:
• How to overcome inhibition
• Creative connection
• How to generate ideas with improv
• Creative problem solving
Reviews
Fascinating and succinct insights and exercises to inspire creativity within small teams. Thank you!
Very interesting class!!! Using improv as a way of practicing creativity.