Photographing America's National Parks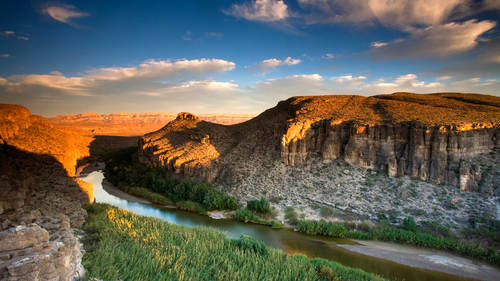 Photographing America's National Parks
Class Description
Outdoor photography celebrates the varied and stunning landscapes of the natural world – in this unique course you will learn composition and shooting techniques for getting beautiful outdoor shots.
Shooting and teaching from two of the world's most pristine parks, Olympic National Park and Mt. Rainier National Park, award-winning photographer Ian Shive will teach you new ways to create outdoor photographs that are powerful, captivating and fresh. You'll explore key elements of great outdoor photography including: composition, working a scene, selecting exposure, using filters to manage natural light, and scouting a great location. Then you'll learn how to put it all together to tell a story in a single image or series. After spending time in the field, Ian will move into the studio and present on the equally important tasks of managing and editing your work from the field.
Ian will show you how to capture images that are both technically and emotionally engaging. Don't miss this incredible opportunity to learn how to document the beauty of the great outdoors, in camera.