Shooting Techniques for Black & White Panoramas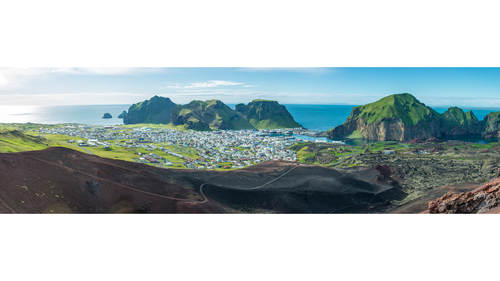 Photographing Panoramas for Large Prints
Lesson Info
Shooting Techniques for Black & White Panoramas
Class Description
Being surrounded by and immersed in a beautiful vista is part of the joy of being a photographer. Capturing that feeling of wonder, and representing in the limited form of a two-dimensional print, is one of a photographer's greatest and most satisfying challenges.

You can take the experience of seeing a magnificent vista home with you. Join Mike Hagen, director of the Nikonians Academy, and learn his techniques for mastering the art of the panorama. In this class, he will teach you:


How to shoot a variety of panoramas (skylines, landscapes, vertical and horizontal) with the final print in mind

How to stitch your images together to create a panorama with Photoshop® and Lightroom®

How to print large images to sell or display in your home
In this class, you will learn everything you need to make a breathtaking panorama from start to finish. Shoot dynamic panoramas in the field that fit together easily when stitched in post-processing. Stitch them together with an eye for printing. Get your color toning right to minimize your reprints, and learn how printing can help you notice things that you may miss when the image is in digital format.