Photography Tips for Everybody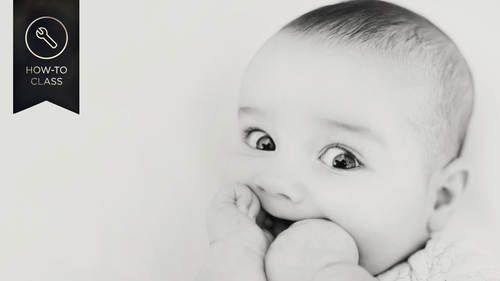 Photography Tips for Everybody
Class Description
Who knew that dramatically improving your photos could be this easy? (Or this much fun!?) With Khara's help, you'll learn how making small changes with a touch of mindfulness can push beyond the typical snapshot, taking your images from drab to fab—no matter which camera you have.  

Reviews
Short, very basic, very general and non-technical. Can't say anything presented helped or impressed me, but new comers might find it interesting.
She simply makes sense. I like learning tips from Khara.
I think her ideas were simple to follow and to consider before going out to shoot. No ah-ha moments for me....nice that the ideas are short and to the point. thanks
Explore More Free Classes
THE
CREATOR

PASS
Enjoy the free classes? Get 2000+ more Classes and watch it anytime, anywhere.
Get The Pass