Pose It, Light It, Love It
Clay Blackmore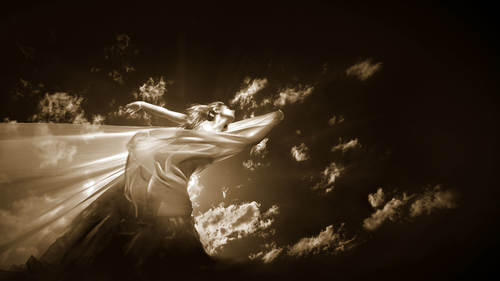 Pose It, Light It, Love It
Clay Blackmore
Class Description
Join Clay Blackmore for a three-day immersion into the art of photography. Drawing on decades of experience, Clay will cover the essential posing, lighting, and composition skills that are key to creating jaw-dropping images with any camera.
You'll explore working with both natural and in-studio light. Learn about the essentials of portrait posing, including strategies for working with individuals, couples, and groups. Clay will also share his fail-proof tips for making on-the-fly adjustments so you're able to work seamlessly with any subject, in any environment and source of light. You'll also master the art of capturing the picture-perfect wedding story quickly, reliably, and completely with stunning results.
Whether you've been taking photographs for years or are just starting out, this course will give you the knowledge and inspiration to take your work to the next level.
Class Materials
Clay Blackmore Top 10.pdf
Ratings and Reviews
Clay Blackmore is the real deal in portrait photography. The guy is a bundle of creative energy and technical mastery. I took portraiture with Monte Zucker, and am glad to have Clay now as his successor. This concepts in this course are the rudiments. They'll never change, regardless of trends and fads. Clay is also very likable and fun to watch work. Keep your ears peeled for every word. When Clay points out those many little details, they all count. Love the course, and have a ton of respect for Clay. He's a portrait master, and a great guy. What else could any portrait student hope for?
This a wonderful class. Clay has worked w/Montey and brings a supreme knowledge to photographers who want to learn more. His skills are creative and insightful with a modest personality. This is an amazing class that comes with a great price.
Of all the courses I have purchased without exception this is the best. Clay is an excellent teacher. When he speaks he is saying something and not just talking. He explains his lighting techniques in great detail while demonstrating them . He is clear, concise and fun to listen to. You will learn how to pose individuals all the way to large groups, while learning the correct way to light them. All this while being entertained by one of America's great portrait photographers.
Student Work