Run a Better, Faster, Leaner Business
John J Murphy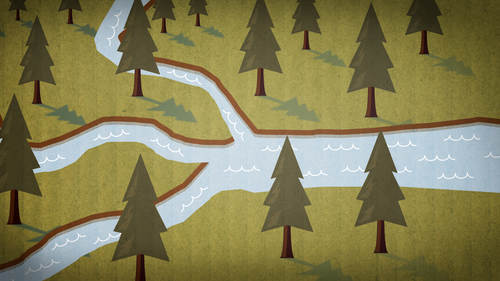 Run a Better, Faster, Leaner Business
John J Murphy
Class Description
Ready to finally let go of the unproductive processes that are holding you back at home, in the office, and in your creative life? Join educator and business consultant John Murphy for a three-day introduction to streamlining your creativity.
As he shares techniques from his critically-acclaimed books Beyond Doubt and Zentrepreneur, John will cover ways to make your day-to-day life and tasks better, faster, and more efficient. You'll learn about the DMAIC model of process improvement, and how it can be used to approach problem solving in an effective, rational way. You'll also learn about how to prevent processes from being bogged down by waste, duplication or redundancy. John will cover Kaizen -- the art of making good change -- and give you tools to change both your processes and your mindset.
By the end of this course, you'll have an increased creative energy and processes that will help you implement creative solutions in a balanced, harmonious way.
Class Materials
Facilitators Guide for LeanSigma Game.pdf
LeanSigman Game - The Customer Role.pdf
John Murphy Course Syllabus.pdf
LeanSigma Game Worksheet.pdf
John Murphy Session 1.pdf
John Murphy Session 2.pdf
John Murphy Session 3.pdf
Ratings and Reviews
Student Work