Skin. The Complete Course
Lee Varis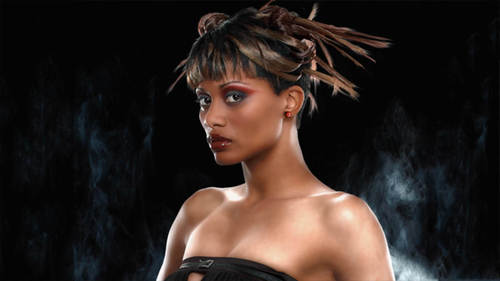 Skin. The Complete Course
Lee Varis
Class Description
Skin. Everyone has it, everyone wants it to look good, and if you're a photographer who shoots people, you need to be able to light, shoot, and retouch skin. Hollywood photographer Lee Varis has shot celebrities, movie posters, and magazine articles where the skin has to be perfect. He is the author of the popular book Skin, and he's coming to creativeLIVE to share his knowledge with you! Lee will take you beginning to end through multiple shoots with different types of people covering how to pose and light them well, and will then cover in-depth how to post-process in Lightroom and Photoshop. You'll learn how to fix blemishes, smooth out wrinkles, and address other skin concerns so you can make your clients look their best.
Class Materials
Lee Varis - Skin Day 1 Keynote Slides.pdf
Lee Varis - Skin Day 2 Keynote Slides.pdf
Lee Varis - Skin Day 3 Keynote Slides.pdf
Ratings and Reviews
Skin tones correction and portraits editing are new to me. This course provides a set of tools for me to improve my portraiture work. Lee doesn't just show you how things are done, but also the reasons for the corrections. The delivery is a bit dry because the topic is quite technical. You can have a break between lessons, if it becomes too overbearing for you. I highly recommend to take this course, if you are planning to do portraits, head shots, or even senior pictures.
Student Work