Stress-Free Selling
John Jantsch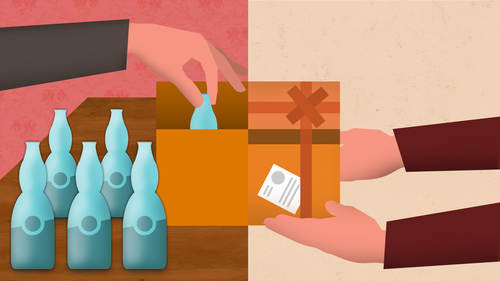 Stress-Free Selling
John Jantsch
Class Description
In a constantly evolving economy, strong, dynamic marketing and sales skills are equally essential. John Jantsch, author of Duct Tape Marketing and the upcoming Duct Tape Selling, is ready to equip you with the tools you need to think like a marketer and sell like a superstar.
During this workshop, you'll learn how to shift your thinking about the relationship between sales and marketing. John will cover ways to leverage customers' dependence on word-of-mouth, personal recommendations, and internet research when making purchasing decisions. You'll also learn how to build a competitive edge by positioning yourself and your company as an expert provider of a niche service. John will introduce you to the Sales Hourglass, a tried-and-true sales process that allows you to educate customers more clearly and effectively about your company's unique offering.
This course will energize and equip salespeople, marketing professionals, and small business owners to sell more and sell better.
Class Materials
Creating a Referral Engine EBook
Stress-Free Selling Syllabus
Ratings and Reviews
Student Work