Studio Lighting Basics
Tony Corbell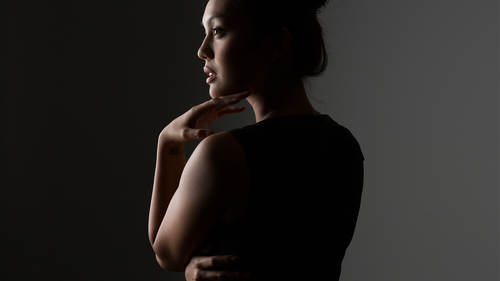 Studio Lighting Basics
Tony Corbell
Class Description
Lighting equipment doesn't come cheap, so it is crucial you get your money's worth. Learn how to make the most of your investments in Studio Lighting Basics with Tony Corbell.

Tony is a celebrated photographer, educator, and author. In this class, he'll help you get more out of basic studio gear. 
You'll learn:
How to use off-camera speedlights

The basics of studio lights including; mono lights and pack lights 

Combining studio lighting with natural light

The properties of light 

How to position lights for varied results and styles
You'll learn practical ways to work with strobes and light shaping tools and get tips on creating the exact look you're aiming for. Tony will also help you overcome any hesitations you have about purchasing and setting up your own lighting equipment.

If you want to get more looks out of your existing gear or want to know which gear you should invest in, don't miss Studio Lighting Basics with Tony Corbell.
Class Materials
Essential Home Studio Gear Guide.pdf
Ratings and Reviews
Excellent class. Tony does a great job of highlighting different ways to work with light without being prescriptive. He's also a great speaker - very clear and easy to listen to. I would love it if this class came with a gear list and some basic guidance on the different lights as a starting point - I think the class does assume a certain amount of pre-existing lighting knowledge. Still worth every cent though!
I love watching Tony Corbell. He is such a wealth of knowledge. He is one of the Great Masters. Tony is an excellent teacher and he both freely and honestly shares his immense experience. It is truly a delight listen and watch to Tony teach.
Student Work