The Art of Photographing Birds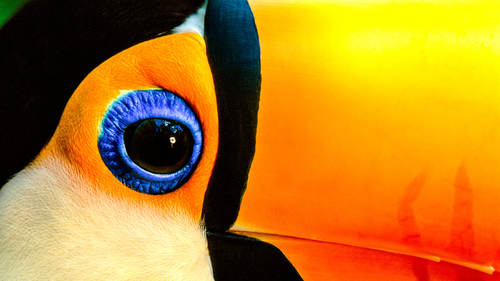 The Art of Photographing Birds
Class Description
Frans Lanting has worked with birds around the world and will share specific techniques as well as creative ideas to help you make better portraits of birds, capture them in flight, and show birds as part of landscapes and human environments. During the course Frans will share insights about the equipment he favors and some of his favorite places to photograph birds.
Want to see your work critiqued by Frans Lanting himself? A special feature of this course will be a critique of a select group of student photographs. In this curated review, you'll get expert insight into improving your work so you can begin capturing unforgettable images of birds.
To submit your image, CLICK HERE and upload your image to the gallery!