The Art of Photographing Birds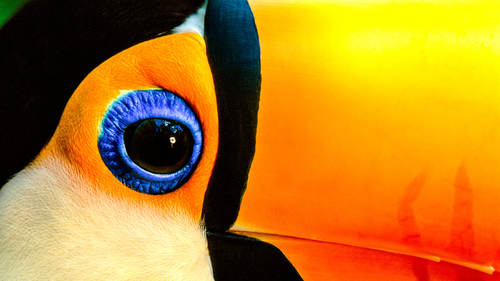 The Art of Photographing Birds
Class Description
Frans Lanting has worked with birds around the world and will share specific techniques as well as creative ideas to help you make better portraits of birds, capture them in flight, and show birds as part of landscapes and human environments. During the course Frans will share insights about the equipment he favors and some of his favorite places to photograph birds.
Want to see your work critiqued by Frans Lanting himself? A special feature of this course will be a critique of a select group of student photographs, including those of backyard birds and urban birds. In this curated review, you'll get expert insight into improving your work so you can begin capturing unforgettable images of birds.
Reviews
I was privileged to be in the studio audience for Frans Lanting's Art of Photographing Birds course, and it was amazing. The morning was a perfectly pitched lesson on the technical aspects of bird photography, intermixed with Frans's own photographs and excellent videos of him working in the field. The afternoon focused more on bird behavior, composition, and artistry, and was even more delightful. If you know Lanting's photography you already know about his ability to find unusual perspectives on the world. What really shone through in the class was his love for wildlife and especially for birds. His knowledge of natural history is as amazing as his photography, and I loved the message that to take great photographs of birds, one needs to understand them and their behaviors. I've admired Lanting as a photographer for decades. Today I learned that he is an equally talented teacher. I'll be purchasing all of his CreativeLive courses. Thank you, Carl Bergstrom
Great class, very inspiring. Packed with great tips and beautiful imagery. Frans is a great instructor. I enjoyed watching this class a lot, and will watch it again!
this is the best bird photog class I have ever seen. Fanz is a super excellent teacher. He is passionate about conservation, ethics and respect for the animals. He discusses gear needed and what to study before going out.about your subject, and leave it the way you found it. Kenna is the best moderator, and gets every single question answered, which is so valuable. I can say enough, now I know what settings to use on my giant new lens. Thanks so much for this class.