The Art of Photographing Birds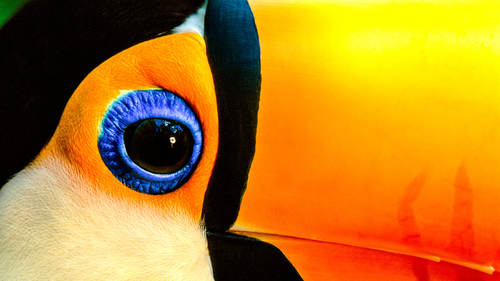 The Art of Photographing Birds
Class Description
Frans Lanting has worked with birds around the world and will share specific techniques as well as creative ideas to help you make better portraits of birds, capture them in flight, and show birds as part of landscapes and human environments. During the course Frans will share insights about the equipment he favors and some of his favorite places to photograph birds.
Want to see your work critiqued by Frans Lanting himself? A special feature of this course will be a critique of a select group of student photographs, including those of backyard birds and urban birds. In this curated review, you'll get expert insight into improving your work so you can begin capturing unforgettable images of birds.
Reviews
Have purchased all of Frans Lanting's classes. He is a Fantastic Instructor/Photographer and is very good at working with people when they go out shooting with him. He points out ways to improve your work without diminishing your efforts.
A lot of valuable info. I loved the more "artsy" insights.
Frans classes are incredible!! It's hard to pull away so no work got done today while he was live! All his classes are terrific. My hope is to one day travel to Santa Cruz and take one of his workshops. Thanks CL for having him featured here.